How microservices made up of small applications can be more effective than big behemoth IT systems.
Most people think elephants or crocs or wolves or whales are the best predators on the planet.
But it is, in fact, ants.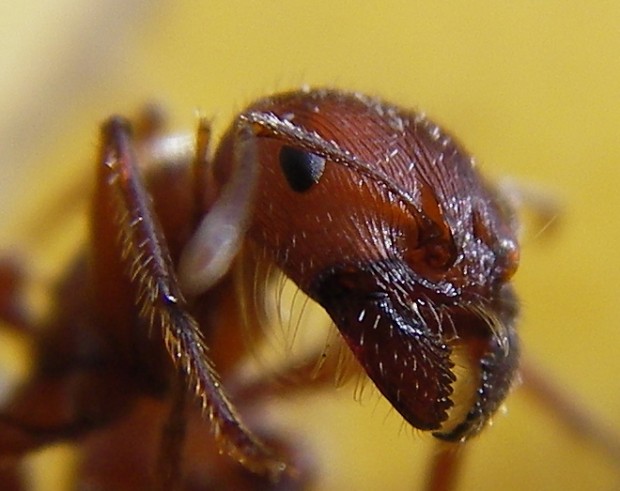 Kings of the wild frontier
Ants are probably the most successful living organism in the world. Ever. (Apart from certain highly evolved bacteria.)
And, unlike many other species, they have never faced extinction.
They are the perfect community. The perfect superorganism.
This is because:
they work in small groups (division of labour)
each group has a clear purpose
each group is in constant communication with the rest of the groups in the colony
each group can be easily replaced
each group adapts to changing needs
each group has the ability to solve complex problems
Microservices and sharing data
Working on the Digital Justice project, sharing data across the justice system, we've realised that microservices work like colonies of ants.
Using microservices, we create one efficient community to share data:
they can work in small groups
each microservice can have a defined purpose
each can be inter-connected with the others in the system
each can be easily updated or replaced
each can be easily adapted
each can solve complex problems
Endangered elephants
Big systems are highly susceptible to a changing environment. They're big and slow and unwieldy.
Some big systems that work in a slow-moving world just don't function when faced with the fast-paced, rapidly changing, global times we live in.
They will struggle to survive unless they start to follow more successful models, like microservices.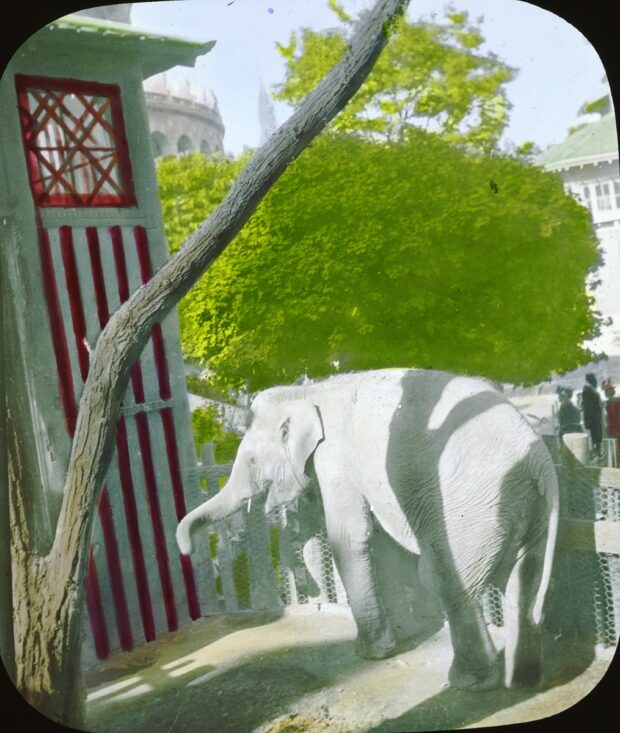 Safer, faster, cheaper data transfer
So by breaking up the existing system into microservices, we can create a data transfer process that offers:
faster access to data/information
fewer workarounds due to simpler updates
better clarity of ownership
less duplication
less admin work
more provider choice
reduced impact of data breach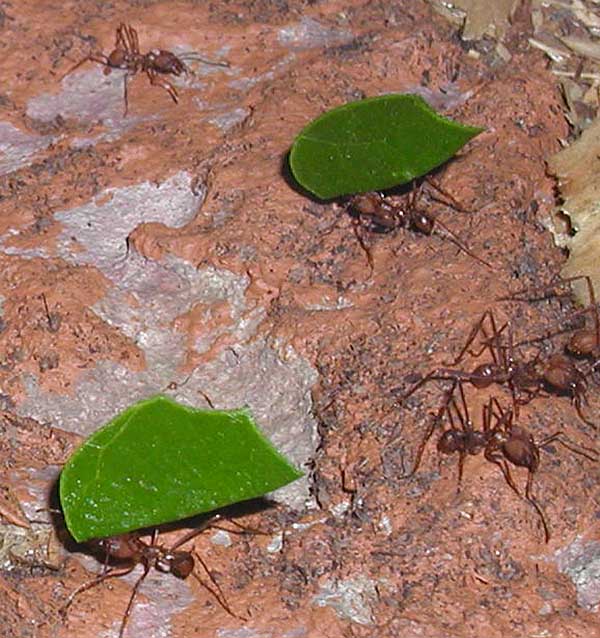 An inter-connected 'ant community' with 130 million years of evolution behind it isn't a bad place to start.
Don't miss out on future blog posts: sign up for email alerts.