verb: modernise
"adapt (something) to modern needs or habits, typically by installing modern equipment or adopting modern ideas or methods"
(Google dictionary, accessed 18th November 2018)
We are forming the Application Modernisation Team to work on modernising our legacy technology.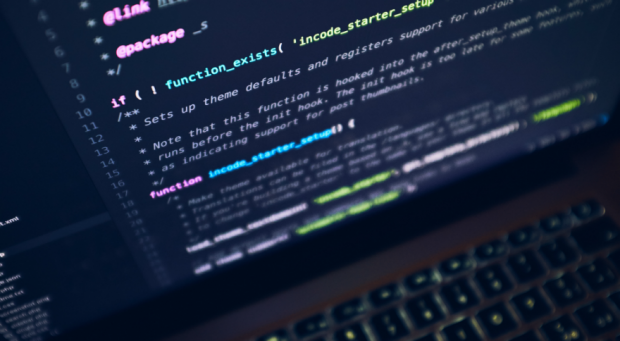 Why?
Organisations grapple with the challenging and expensive task of maintaining their technology. All the while trying to keep pace with rapid and continuous change in the wider technology landscape. Tackling the growing legacy burden can provide tremendous benefits:
the agility to respond to ever-changing user needs
increased security and availability
the cost saving potential of elastic cloud infrastructure
more effective response to incidents through increased transparency and monitoring
Government is not immune to these challenges. At the Ministry of Justice, our digital teams work hard to build new and better services that meet user needs. These include citizens, staff, and legal professionals throughout the UK. When delivered into production, new services can quickly join the growing ranks of legacy technology. They all need ongoing care and attention to adapt, operate, and maintain.
For more on this, read our Chief Technology Officer's recent post on the growing threat posed by legacy technology.
How?
The team will focus on two key areas; legacy modernisation and continuous modernisation.
Legacy Modernisation
We will identify and prioritise legacy systems that would benefit most from improvements to their non-functional qualities. On a case by case basis, we will consider ways to adapt each legacy system in order that it may be quicker and less costly to change, easier to support, operate and observe. We will also look at ways to increase security and availability through better monitoring and management. Finally, we'll aim to improve accessibility for all, not only typical users.
Modernising legacy technology is challenging, but achievable work. Legacy code is where many of today's most difficult and interesting technical problems live. To modernise our legacy technology, we must blend our knowledge of the old and new. We must aim to minimise disruption to users while delivering measurable benefits.
Continuous Modernisation
Our work on legacy technology will influence the culture of our organisation. We'll define common modernisation patterns that inform the development and maintenance of new things. We will educate senior stakeholders on the benefits of continuous modernisation and maintenance. We will provide advice, guidance, standards and controls for technology delivery portfolios.
We'll work alongside MOJ's Building Sustainable Services group to solve these challenges. Our aim is to ensure the organisation continues moving toward more sustainable practices.
Join us!
We're keen to share regular updates on our progress and shed light on the challenges we face and problems we solve along the way. Watch this space!
We'll be hiring to build out the team soon too. Bookmark the link to our jobs board if you're interested in joining us on our modernisation adventure.
We plan to work as a remote-first team. We hope this will help attract a diverse and talented array of people to join us. We know there is much to consider in supporting remote-first teams well. We're busy looking at lessons learned by others who are now doing this successfully. If you have any tips or links to useful resources, please let us know in the comments.
Interested in joining us? Check out our latest vacancies at Digital & Technology careers