Fancy a job as a product manager? Do you see yourself working in a hot start-up with a small, tight-knit team of specialists?
I'll bet you never considered the Ministry of Justice as an option. You're missing a trick - let me explain why.
Ministry of all the talents
I sometimes describe MOJ Digital to my friends as GDS-flavoured: cast in the mould of the Government Digital Service, yet with its own distinct identity (creating justice services for all).
At MOJ Digital, we also work in agile, multidisciplinary teams made up of specialists in research, design, development, tech, delivery, content and product management. It's a rare luxury to be surrounded by so many experts working together.
However, this can also throw up challenges. It can be easy to forget that, every now and again, each specialist needs help and support from someone in their own field.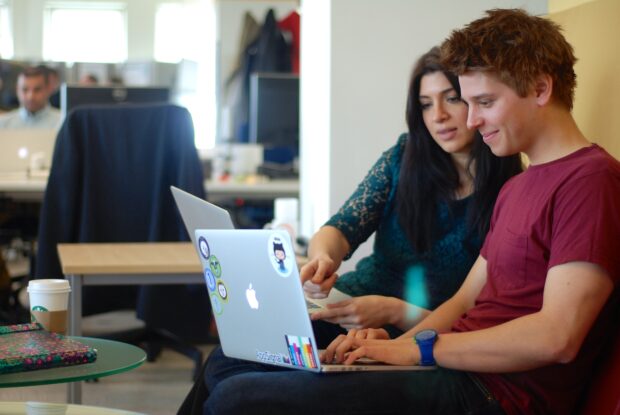 Product manager powwows
This is why we have heads of profession - to look after the specialists. As head of product here, I look after the product managers. While they're all working hard with their separate teams on their products, I bring them together on a regular basis as a group of like-minded people.
This allows us to share things we've learnt with each other, help each other out and (perhaps most importantly) remember that we're part of something bigger, so no-one is left to fend for themselves.
I meet with each member of my team at least once a fortnight, to talk through what's on their mind and discuss ways to do things better. We also run in-house training and regularly showcase our work to the rest of the organisation.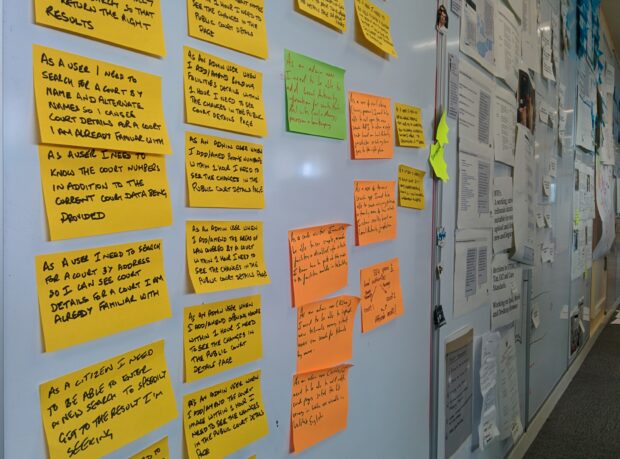 Making the grade
We've grown rapidly over the past year or so, and have been doing a fair amount of recruitment. We have high standards, and want the most capable and motivated people to to manage our products. But we're not always looking for people with years of experience.
Applying for a product manager role can seem particularly tricky. You'll have to be familiar with many different disciplines, and have both 'soft' communication skills and 'techie' product management ones. It can feel like every job requires more experience than you have.

We are hiring
I believe that if you have the right aptitude and attitude you can become an excellent product manager, regardless of your starting level of experience.
That is why we're currently recruiting for 2 different levels of product manager:
Associate Product Managers, who understand digital and agile ways of working, but who may not have years of experience behind them
Product Managers, who have the benefit of extra experience
If you're successful, we will support your development - through in-house training, peer-to-peer advice, shadowing, mentoring and 'learning by doing'.
Before now, you might not have considered working in the civil service as a digital product manager. I hope I've changed your mind!
If  you're interested, please get in touch. We're always keen to hear from you.
Follow Jock on Twitter @jockbu, and MOJ Digital @MOJDigital.