Court and tribunal finder is a heavily-used online government service. Here are the top 10 facts this month that we've found out following a period of focused user research, analytics and a fundamental rethink.
1. Court and tribunal finder has existed for some time in different forms
The online tool is basically a directory of courts, with a specialised search function for finding the correct court for the legal process someone is undertaking. Before Court and Tribunal Finder By understanding the origins of Court and Tribunal Finder, we're able to fundamentally rethink some of the basic assumptions that we've made about the product, and open up access to the justice system.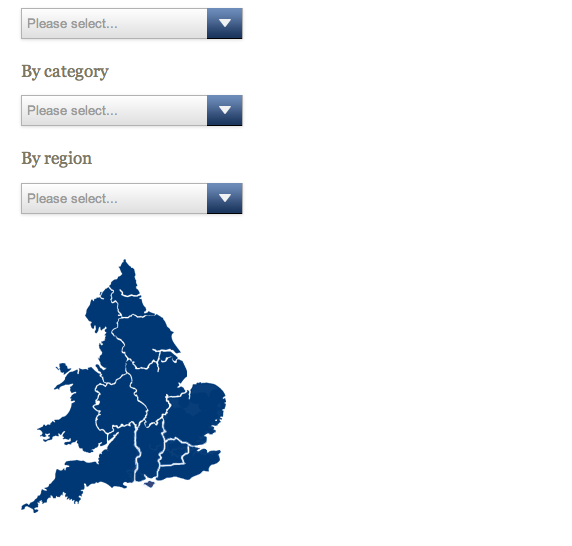 2. 85% of users already know the court they want to look up
They want to find out contact details for those courts. Usually they access court pages by googling a court name and don't use the postcode search function on court-finder at all!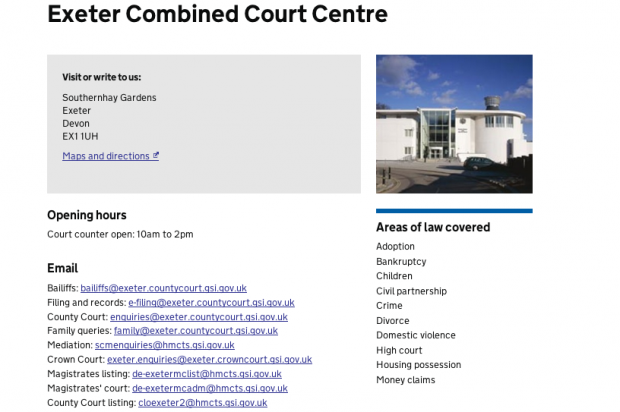 3. The other 15% use postcode search to find a court for their location and law type
Mostly, these are professional legal users.



4. We receive around 2 million hits each month!
This amount of traffic means that changes on Court and Tribunal Finder can have a huge effect on the public's interaction with the justice system. It also easily surpasses the amount of traffic that other services in MOJ Digital's portfolio receive.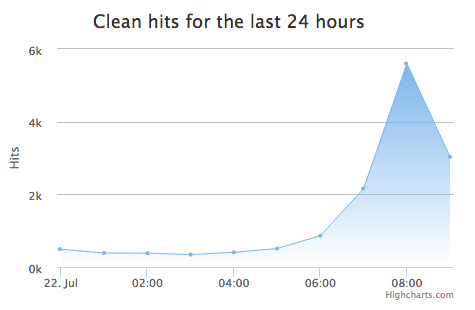 5. Half of the people looking for courts by postcode fail to notice that they need to include an area of law to return a correct result
Through clever user interface design, we're working on how to improve the site to reduce this failure rate.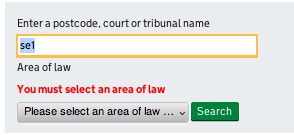 6. People struggle to scroll past the map at the centre of the page, which didn't open on mobiles
You can now find a link to maps underneath the court address. This is better because Google Maps allows you to search directions, local landmarks and bus timetables. Altogether more useful.

7. Lots of users find the court they want to visit by asking for directions once they arrive at a local transport hub
Courts will soon be able to add 'local information' to their court page so that users unfamiliar with maps can more easily navigate to court by using local landmarks.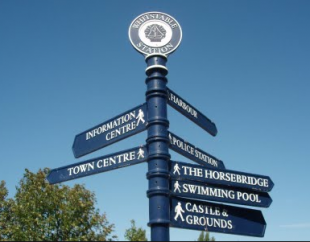 8. One of the main reasons that people search for a court is because they want to know if there is parking available
We're adding a feature for courts to add this information simply and easily.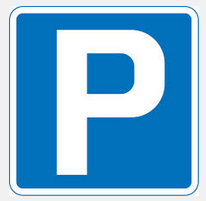 9. 'The Old Bailey' is actually called the 'Central Criminal Court'
Soon you'll be able to search by colloquial names such as this on Court-finder (you can't yet!).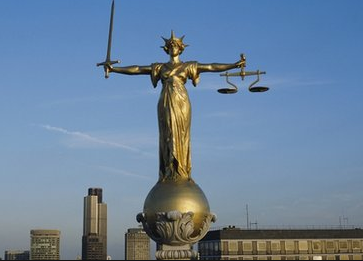 10. About 20% of the hits are from other services pulling the court details for use on their own sites
Court and tribunal finder, therefore, represents a single place on the web for reliable and official court information to be hosted.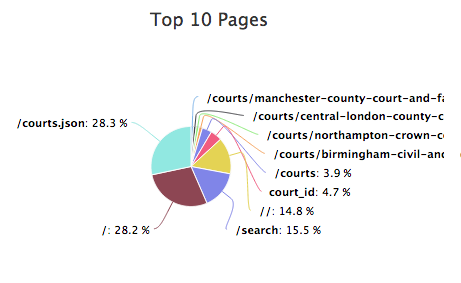 Court and tribunal finder is an important tool for the public, legal professionals, and the courts and tribunals service.
These are just some insights into the work that our team of developers are working on. If you have any thoughts, or would like your say, please get in touch.