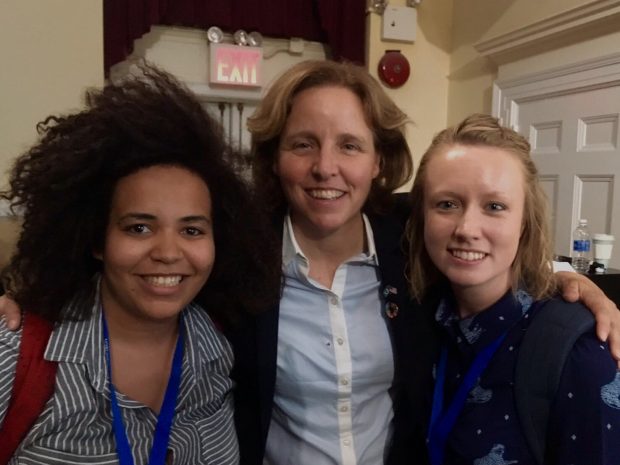 We recently attended the Lesbians Who Tech summit, an event that brings together the community of queer* women working in technology.
Organisations such as this are leading in the inclusivity and diversity space. They help us learn how we can fulfil our commitment to making our digital and technology teams more representative of the general population and our users.
The event was unlike any other tech conference we'd been to before, and we thought we'd share our observations on what made it stand out.
1. Women attending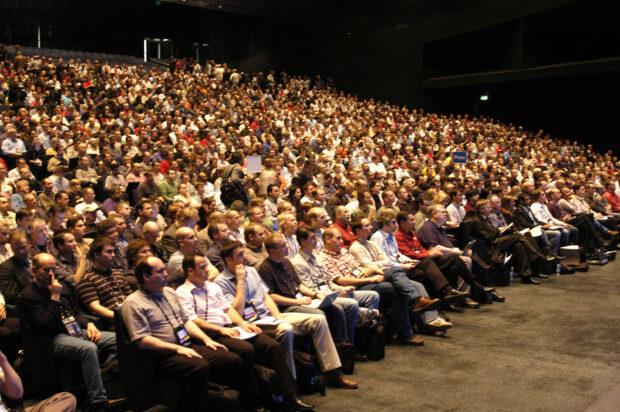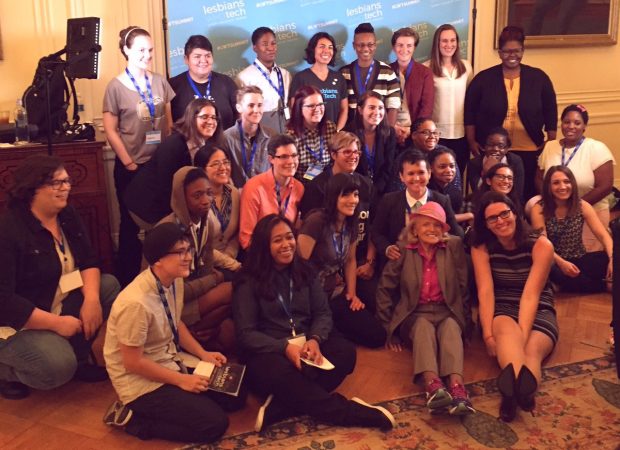 2. Women speaking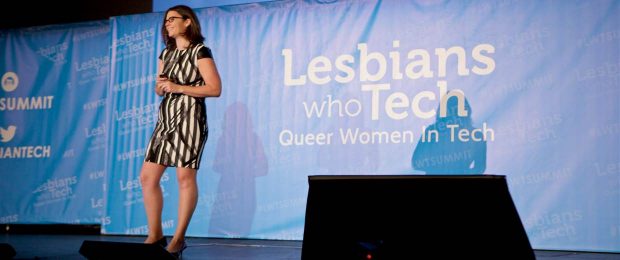 3. People of colour speaking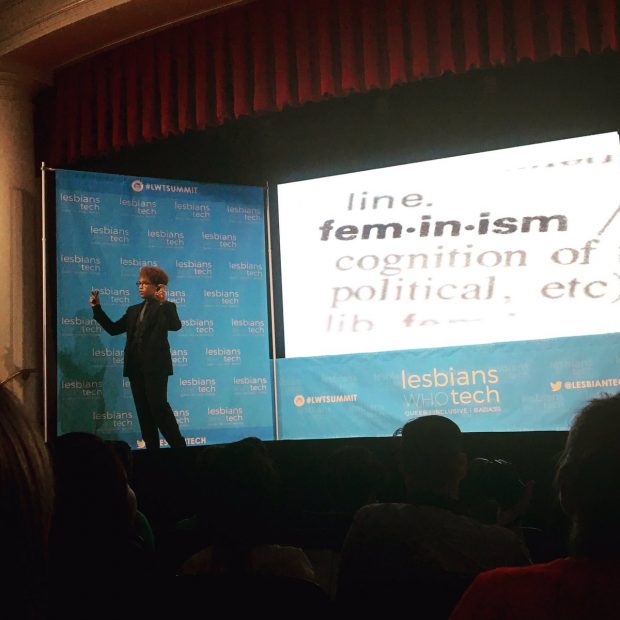 4. Fun!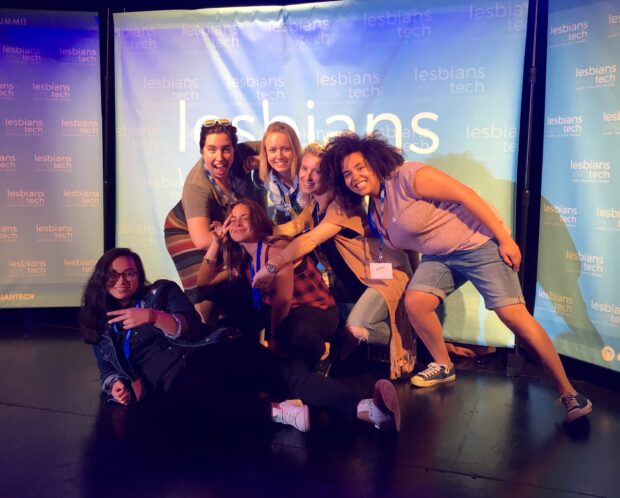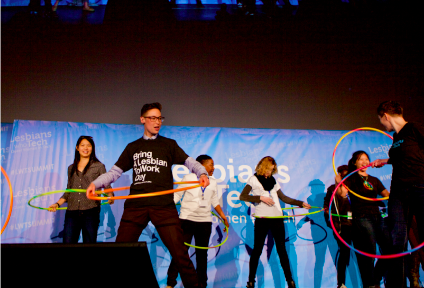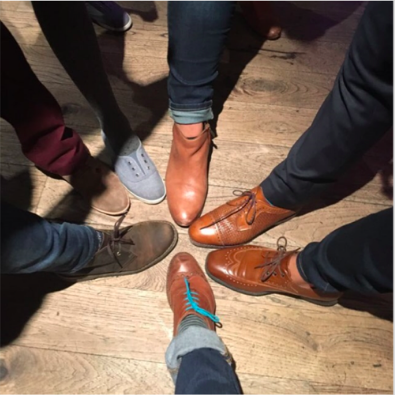 5. Political activists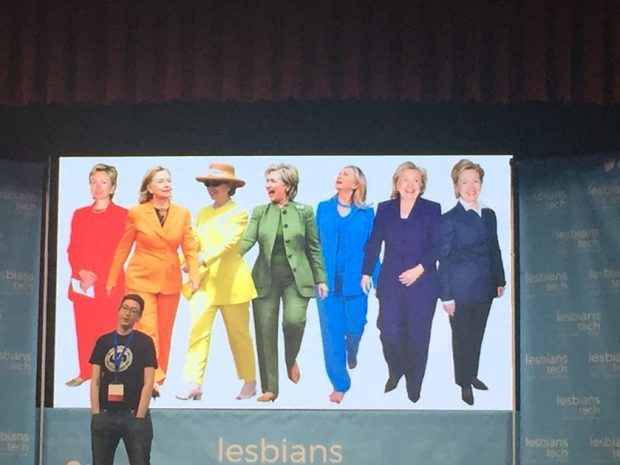 6. Preferred pronoun badges available on arrival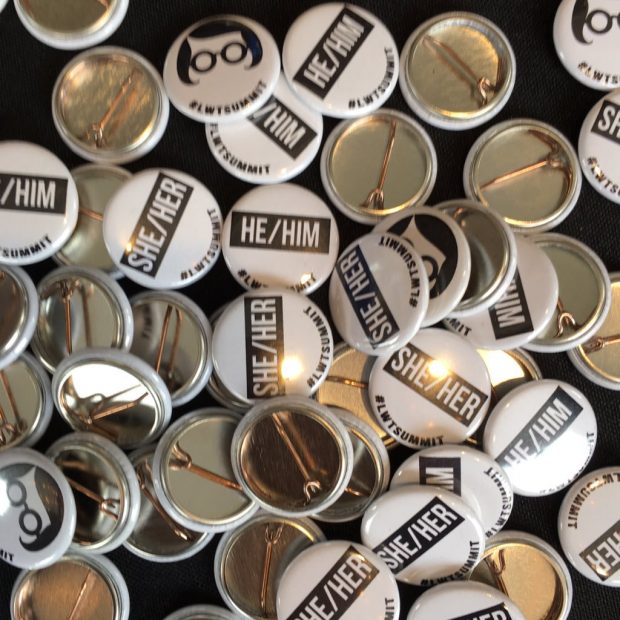 7. The US Chief Technology Officer moonwalking
8. (really) senior sponsorship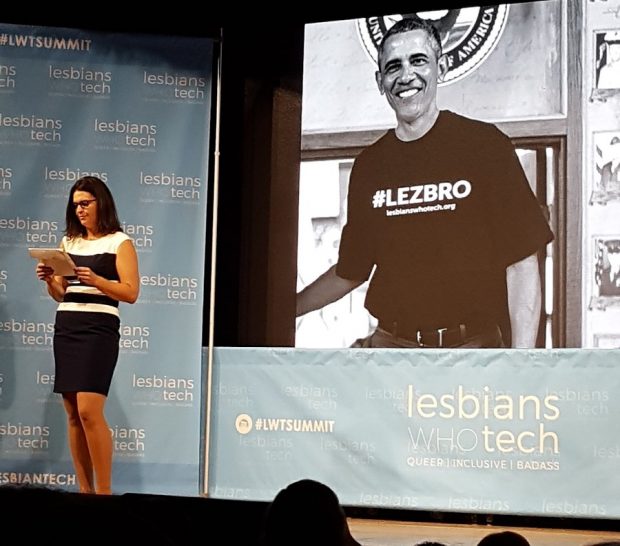 9. Coding scholarships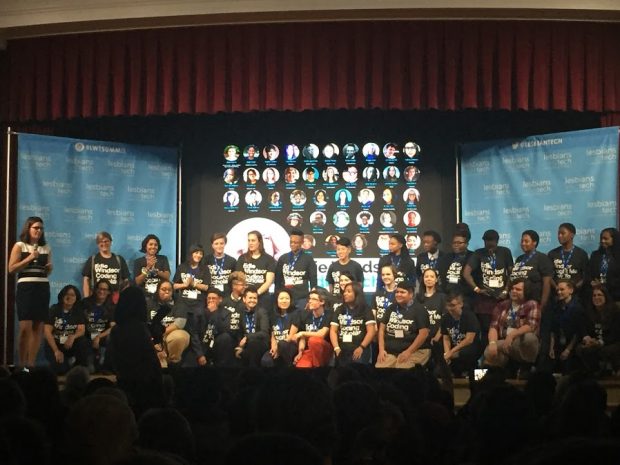 10. People who have changed the world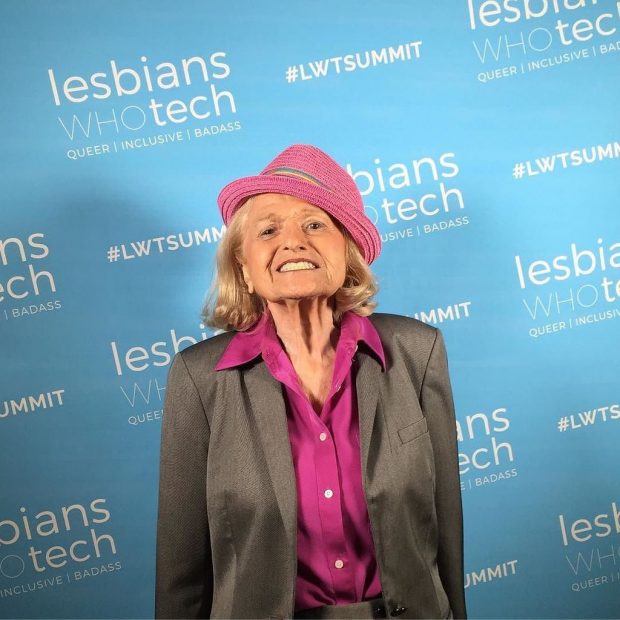 Thank you to everyone at the conference for making us feel so welcome, and especially to Leanne Pittsford for creating this awesome community!
We would love to hear what your teams are doing to create an open and inclusive culture, let us know in the comments below or by tweeting @Justice_Digital.
*The LGBT charity Stonewall provides a useful definition of queer. Many people at the conference identify as queer, as do the authors of this blogpost.