As part of our commitment to making our digital and technology teams more representative of the general population and the people we build services for (we call this normalising) we pitched to host the annual Geek Girl conference; a network run for and by women and girls interested in all things tech, design, and startups.
We were really excited to be chosen as hosts and the event on 8th October was a fantastic success!
Around 200 attendees enjoyed broad range of talks and workshops around the theme 'The Way We're Wired' with topics including Mental Health, Wearables, Virtual Reality, Build your own Pet Robot and Mastering Emojis. My personal highlights were the panel discussion on better representation of diversity in tech, and the talks on social activism which were incredibly challenging and inspiring.
The event was live streamed on Periscope so you can watch back most of the talks online. Here's me and Emily Hall-Strutt opening the conference and talking about what we're doing in MOJ Digital & Technology to normalise our department and ensure #EveryoneIsWelcome.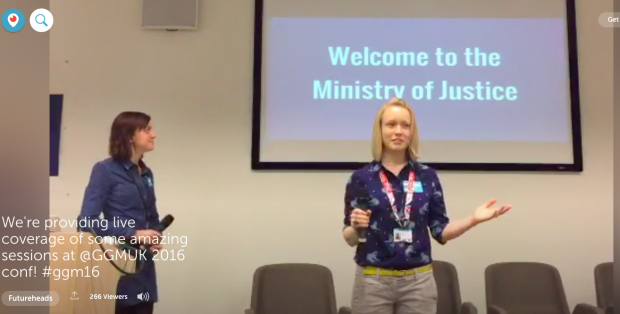 We had amazing feedback from many attendees, most of whom had no idea about the work we're doing to transform Justice. One attendee said:
"You genuinely changed my perception of government! To be honest, I was quite apprehensive when I saw the Ministry of Justice was going to be hosting, but your talk at the beginning completely changed my mind. Now when I see the MOJ logo, I'll associate it with innovative service design"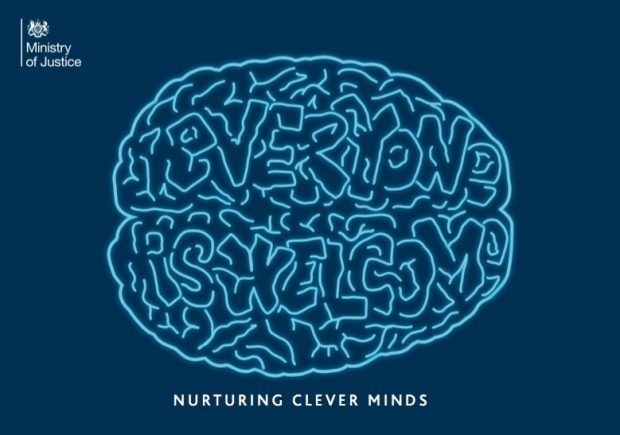 Through showcasing the work we're doing at the MOJ and talking with attendees we also managed to get 14 expressions of interest in the roles we have advertised. We've since interviewed several applicants who found out about our roles as a direct result of the conference.
This event could never have happened without the passion and dedication of volunteers, who gave up a huge amount of their personal time to help out. Massive thanks to everyone who helped out during planning, setup and on the day!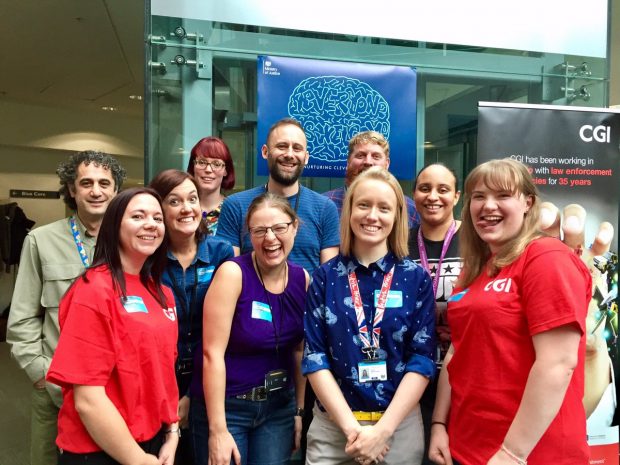 And finally, huge thanks to the Geek Girls for giving us the opportunity to host this amazing event. We have a first-class event space in the MOJ building that can be used more on the weekend – we would love to host many more meet-ups and conferences so let me know if you think of an opportunity and let's make it happen together.