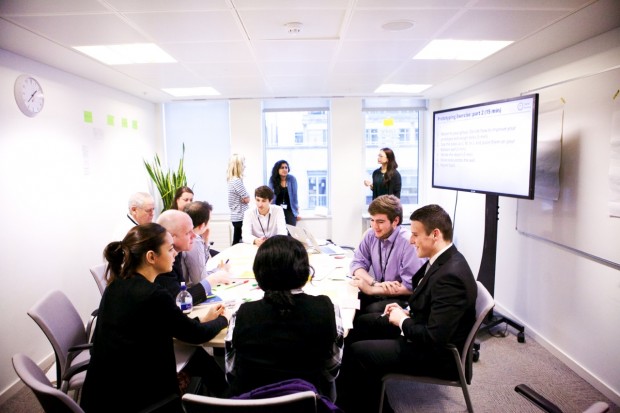 At Ministry of Justice Digital Services, we have increasingly found ourselves being approached by colleagues from other areas of the department to help them 'become more digital'.
This has been a really positive development, helping us connect better with the wider department. However MOJ is huge and we realised we couldn't carry on meeting the growing demand for digital capability on ad hoc basis. We needed to be more strategic, and put in place a sustainable offer for all MOJ staff to build their capability.
Besides, although our teams know the specialist digital skills needed to build excellent public services online, that doesn't automatically mean we know how this could apply elsewhere to policy, operations, corporate services or beyond.
Getting started
Our first big obstacle was not having a clear definition of what the drive to increase 'digital capability' meant on the ground, though it's hinted at in places like the Civil Service Capabilities Plan and the Civil Service Reform Plan:
"[The Civil Service] needs to become Digital by Default, in its skills, its style, how it communicates and how it enables service users to interact with it… a mindset that revolves around the user, not the producer."
– Civil Service Reform Plan
So team members Michael Kennedy and @katgough conducted some research with the help of colleagues from MOJ Policy and the Legal Aid Agency.
After experimenting with some different formats, we found that a set of principles seemed to be clearest to our users. This also meant we could draw on the very successful GDS design principles, and they could be a useful call to action rather than just a description of digital capability.
Introducing the 5 Principles of Digital Capability
Put user needs ahead of process.
Start small, and improve from there.
Make the most of digital tools.
Manage risk, don't be blocked by it.
Feel empowered to innovate.
We've published the principles with some more detail on each one: Digital Capability: embedding digital styles of working in MOJ.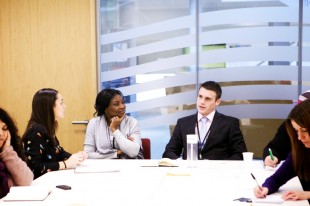 It turns out that digital capability is as much about mindset as it is about skills. It's not just about websites or being on Twitter, but is fundamentally concerned with innovation, how tasks are approached and the importance placed on the end user.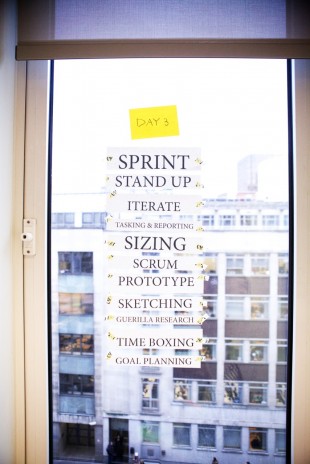 As well as the GDS design principles, we found overlap with other existing approaches, such as the newly refreshed GDS Governance principles, work in operations on Continuous Improvement, and in policy on Open Policy Making, including MOJ's very own policy innovation principles.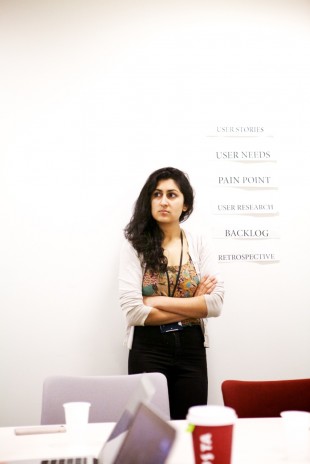 Next steps
Our team are now testing and measuring the success of different interventions to raise capability in the areas the principles highlight, during our alpha (early prototyping) phase. We'll tell you more about that in the New Year, so watch this space!
We really want to know what you think of our definition of digital capability, of the 5 principles and whether you think this may be useful for you. Please feel free to discuss this with us using the comment function below, or get in touch with the current team on Twitter:
To keep up to date with the latest, you can also follow our Twitter page @MOJDigital.